In this first week of October we are working on several events held in Madrid, Vigo and Barcelona. During the last week of September we started our assemblies of LED screens and interactive touch screens for fairs, congresses, events… Held in these three cities. In the current post we want to expose the main assemblies made for these events.
Renting of interactive and led screens in Madrid, Vigo and Barcelona in October
Events in Madrid
During the last week and weekend we have been mounting several large format LED screens in IFEMA. Also, several large format tactile interactives. All these installations have been made for the Fruit Attraction and Farmaforum fairs. With the aim of impacting on visitors and making the presence of our clients a success for their brand.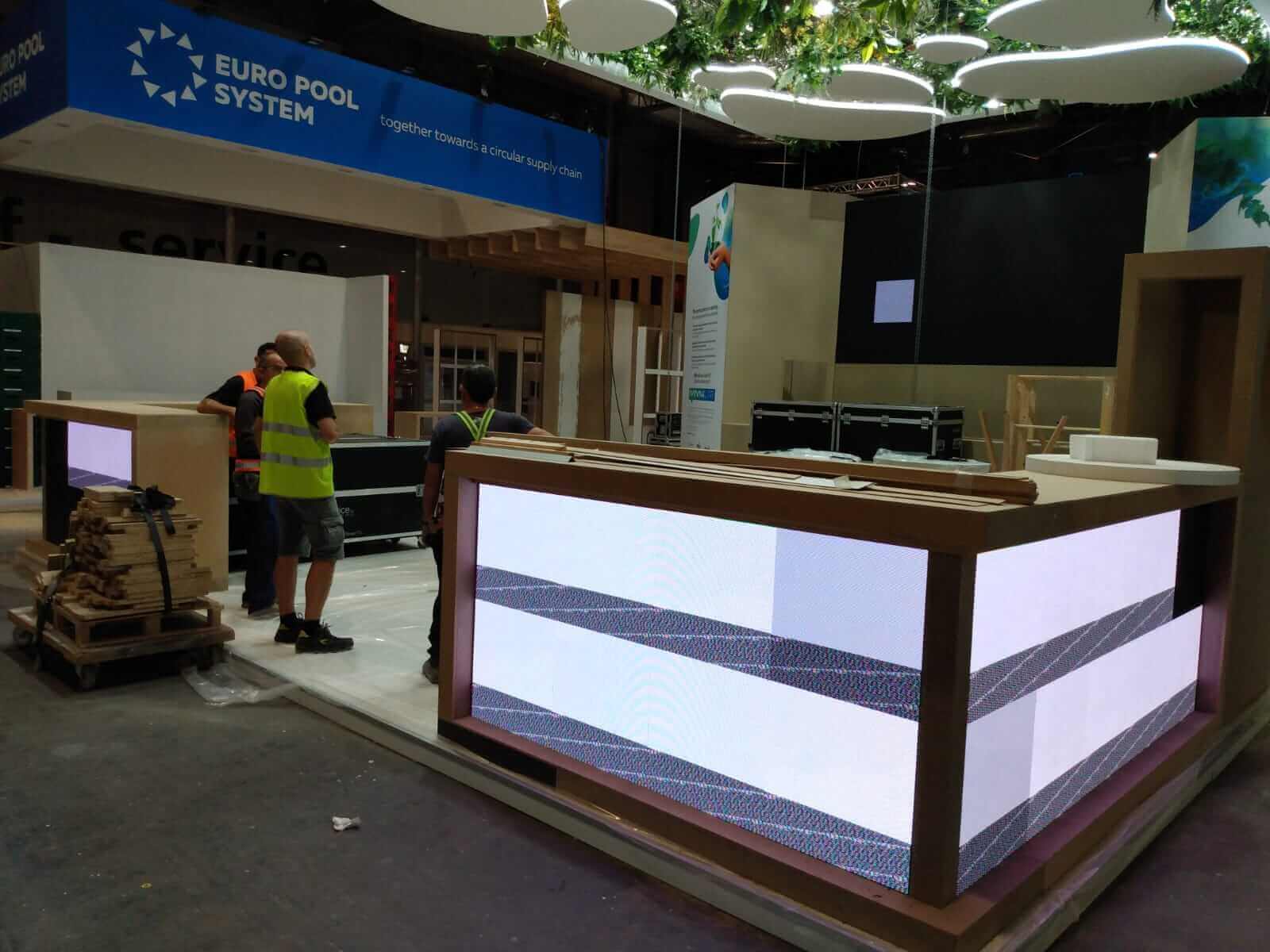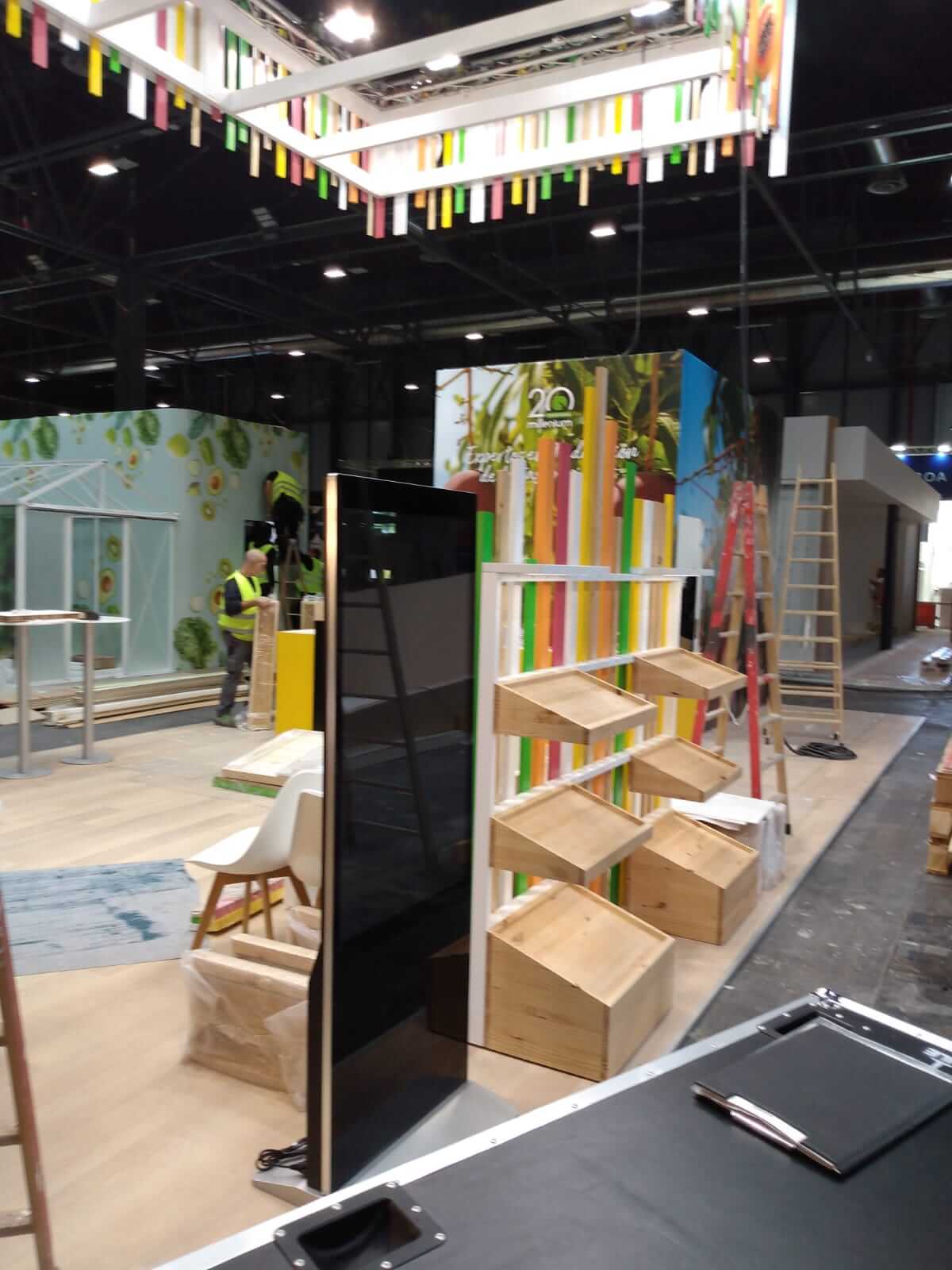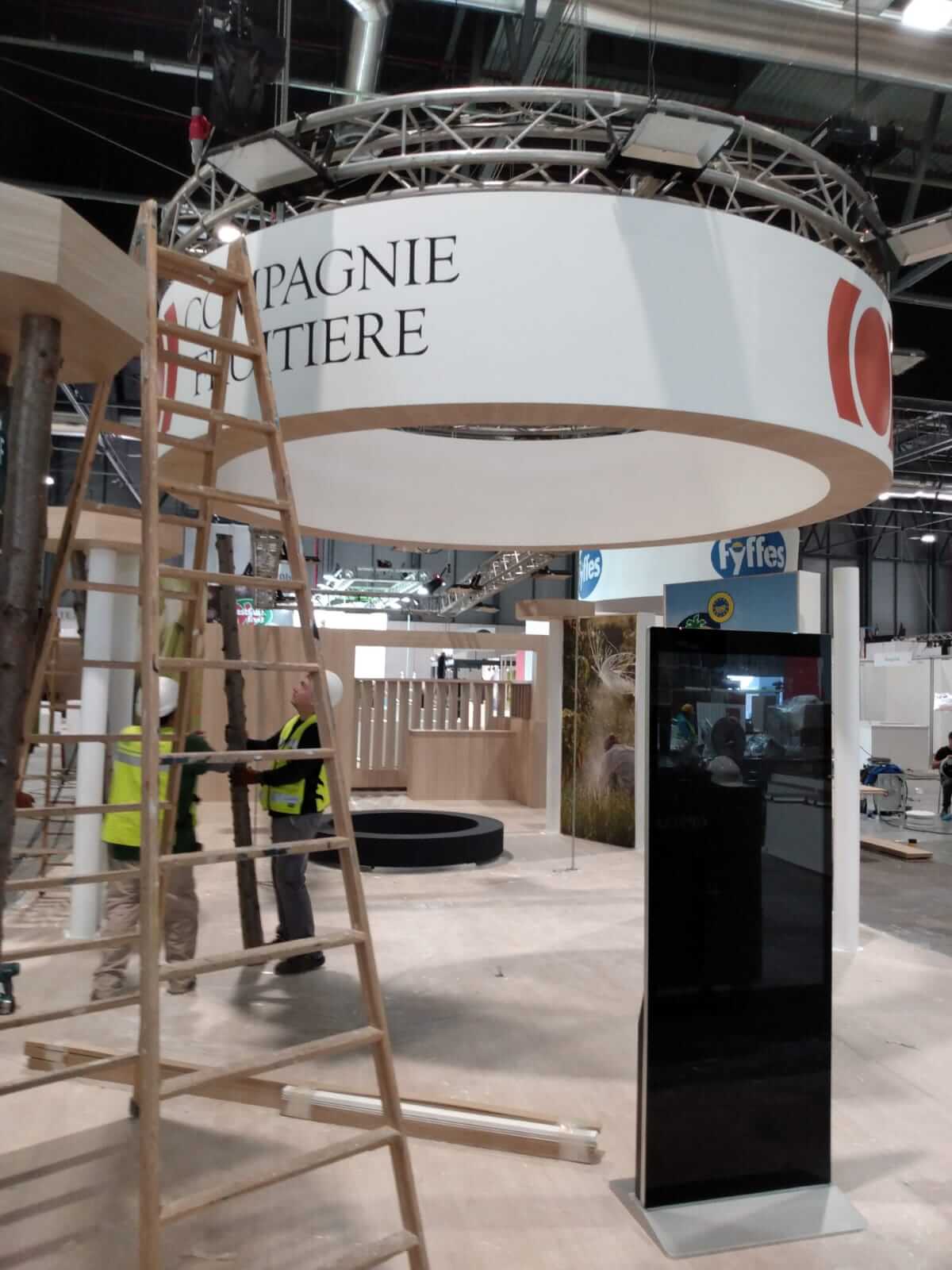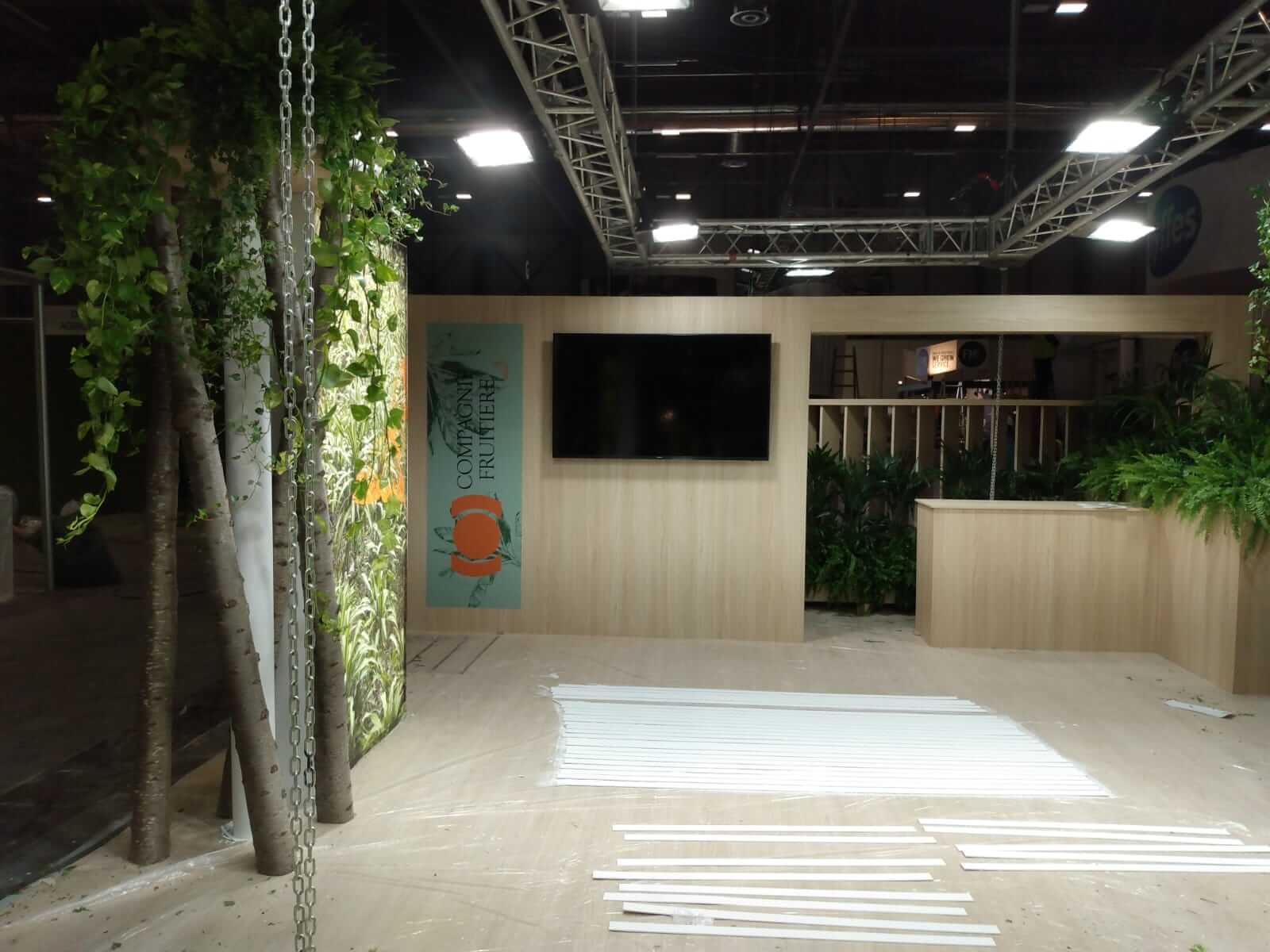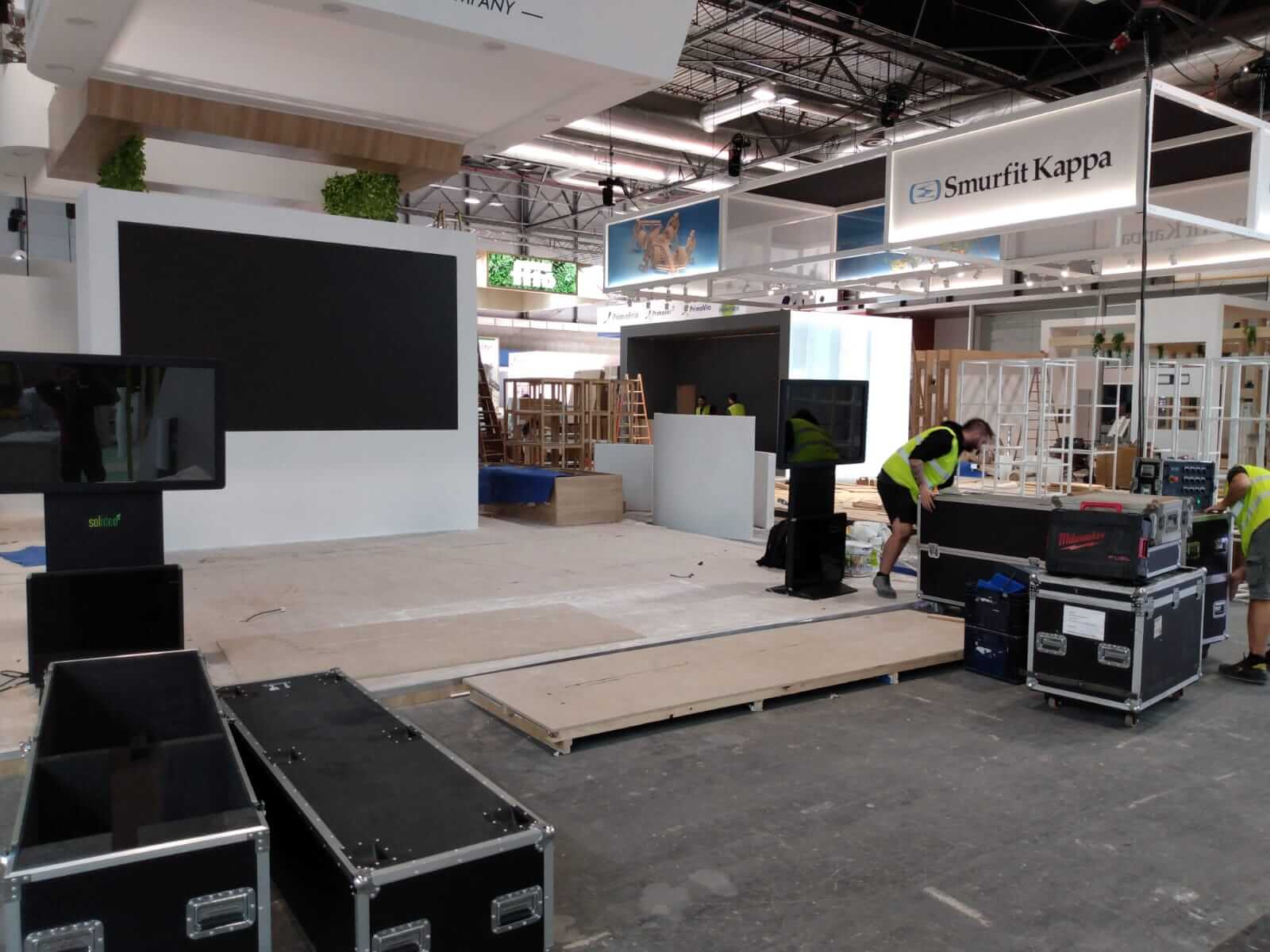 Events in Vigo
In the case of Vigo we are present at the Conxemar fair. With the rental of LED screens for the event. Creating large LED screens where our customers can display their information, videos, images … On large screens and impact on those present. Achieving that a greater number of them approach their stands at the fair Conxemar, Vigo.
In addition to the rental of LED screens, our customers have relied on our company for the rental of various televisions, truss structure…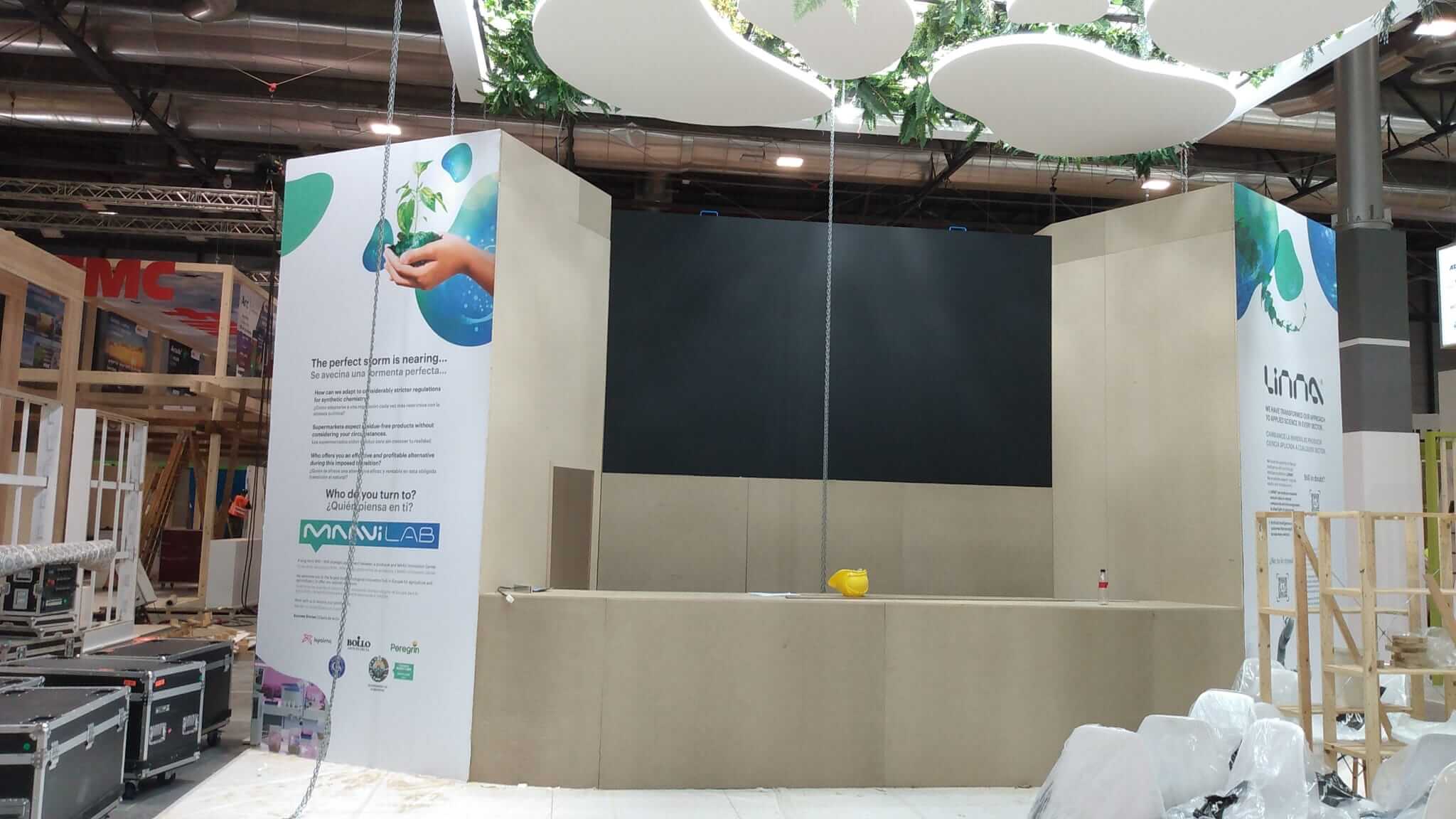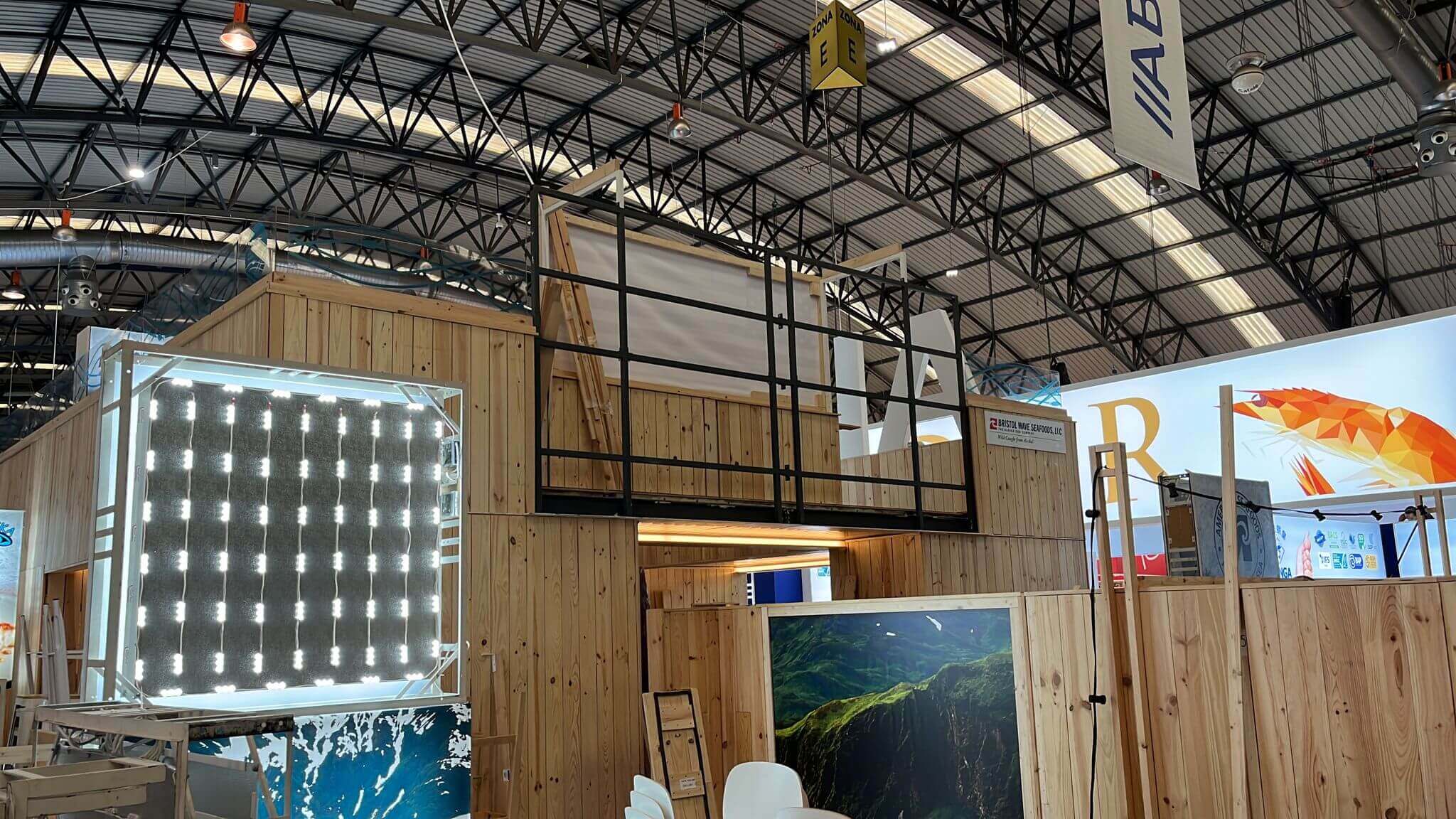 Rentals in Barcelona
In the case of Barcelona we are developing the rental of various large format interactive touch screens for corporate events. Throughout this week we will rent 3 tactile totems of 49″, 2 interactive in the form of giant smartphones and 1 interactive tactile kiosk. These large format tactile interactives will be used in several corporate events held in different hotels in Barcelona.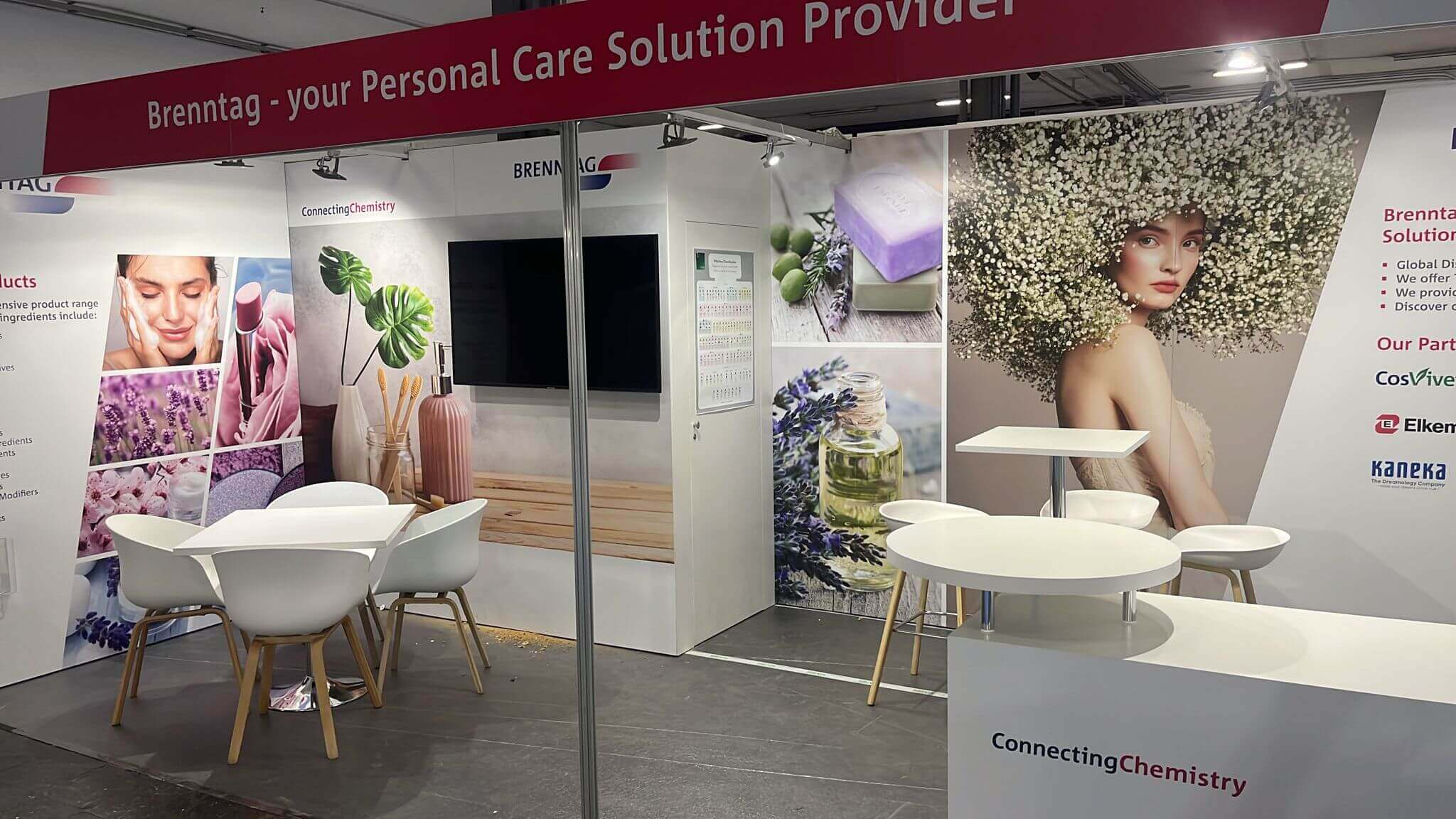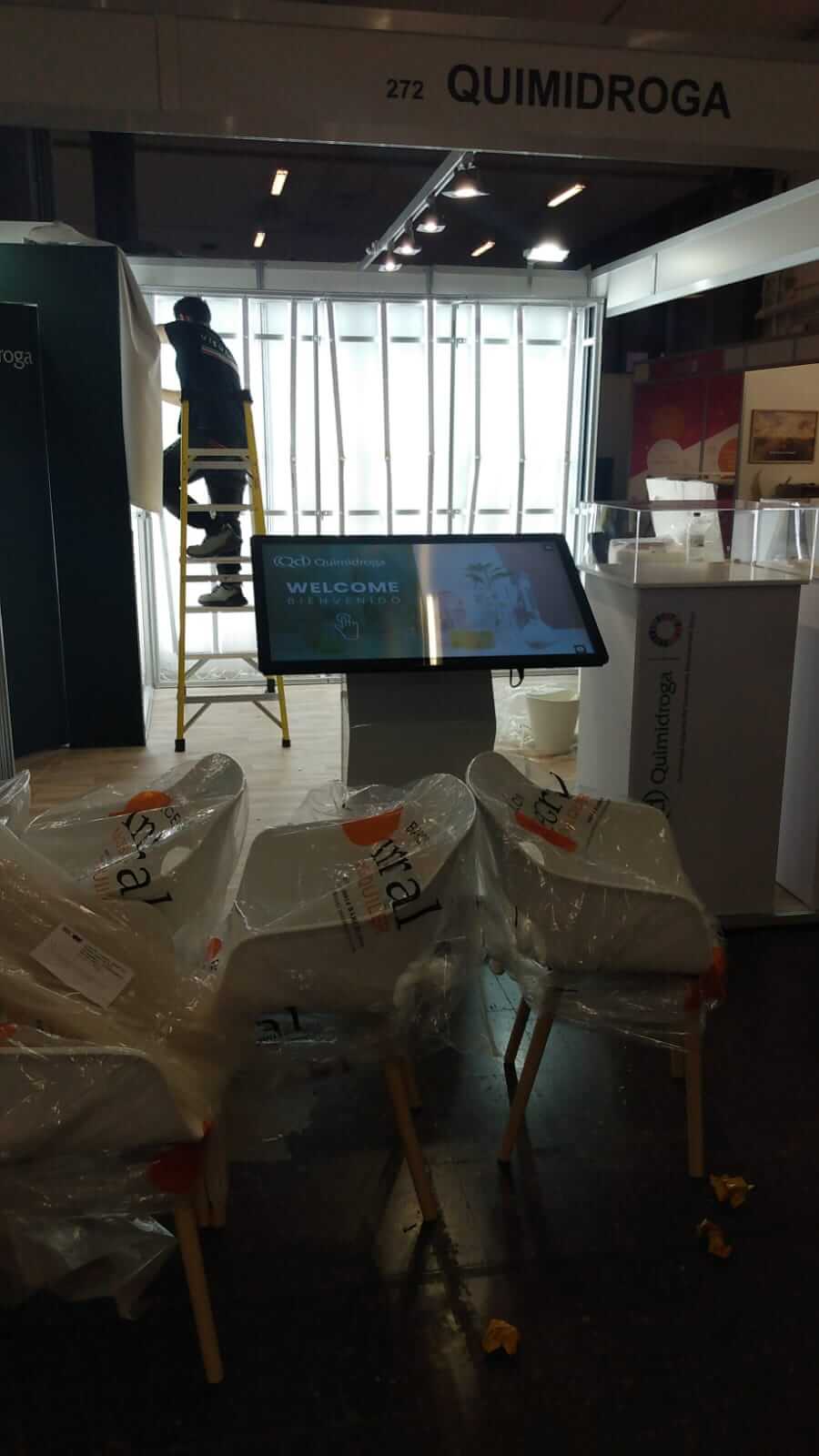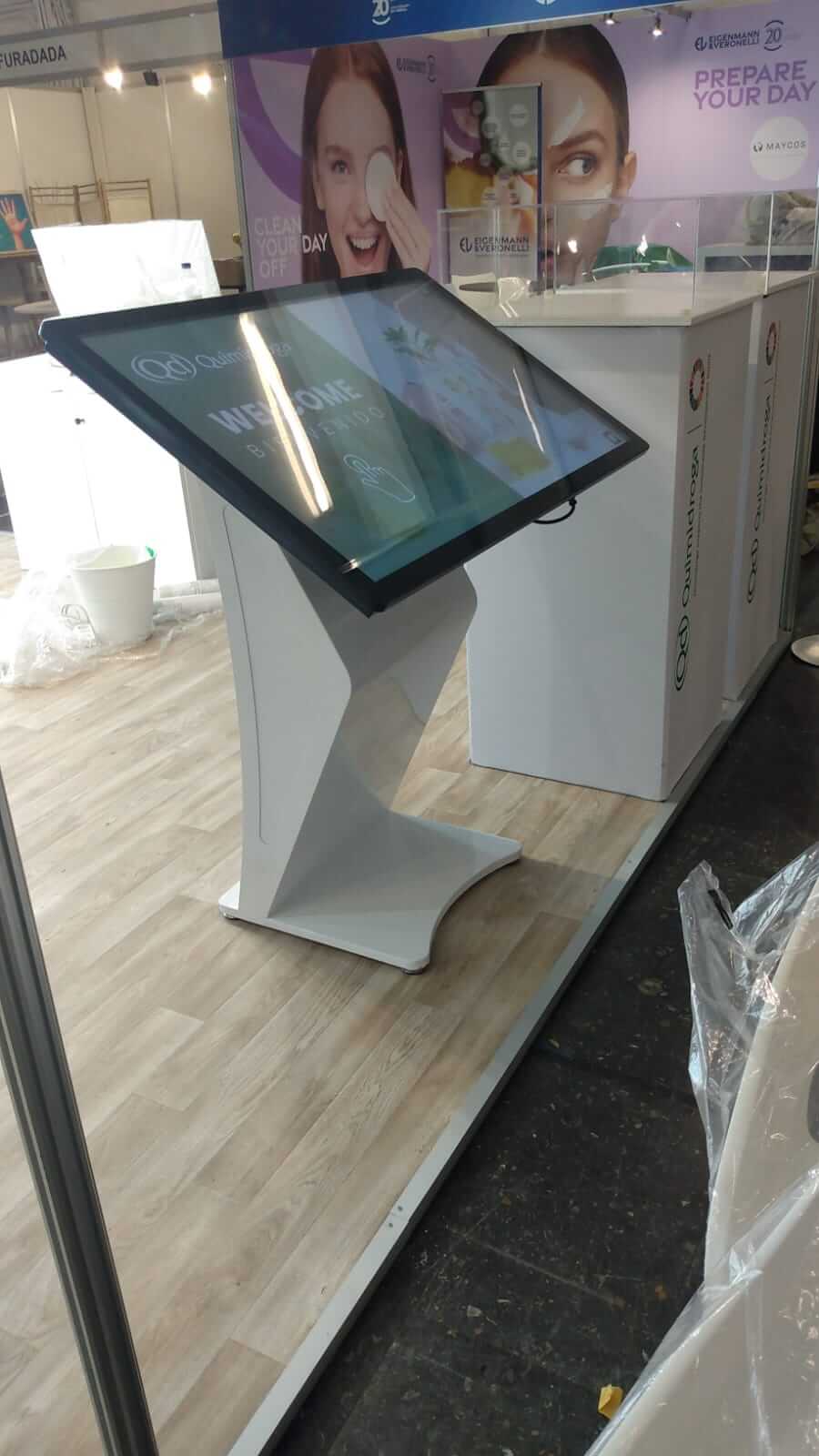 In addition to the exposed assemblies we have made the rental of television screens, other interactive, truss structure rental, sound… Creating interactive and ephemeral spaces with which to impact on those present at corporate events. We also continued with the long term rental of 3 outdoor totems for an event held in Seville.
If you would like to use our large-format tactile interactive displays or any of our audiovisuals, such as LED screens for hire, please do not hesitate to contact us. We will inform you, without obligation, of our rates and services for the rental of tactile interactives and audiovisuals for events throughout Spain and Europe. In cities such as Bilbao, Lyon, Marseille, Valencia, Zaragoza, Madrid, Barcelona, Milan, Vigo, Seville… Visit our Instagram to see some of our latest set-ups.
SEO strategy developed by PosicionandoT.